We're excited to introduce you to Tracey
Next time you call or visit us for an appointment, you will likely meet or chat to her.​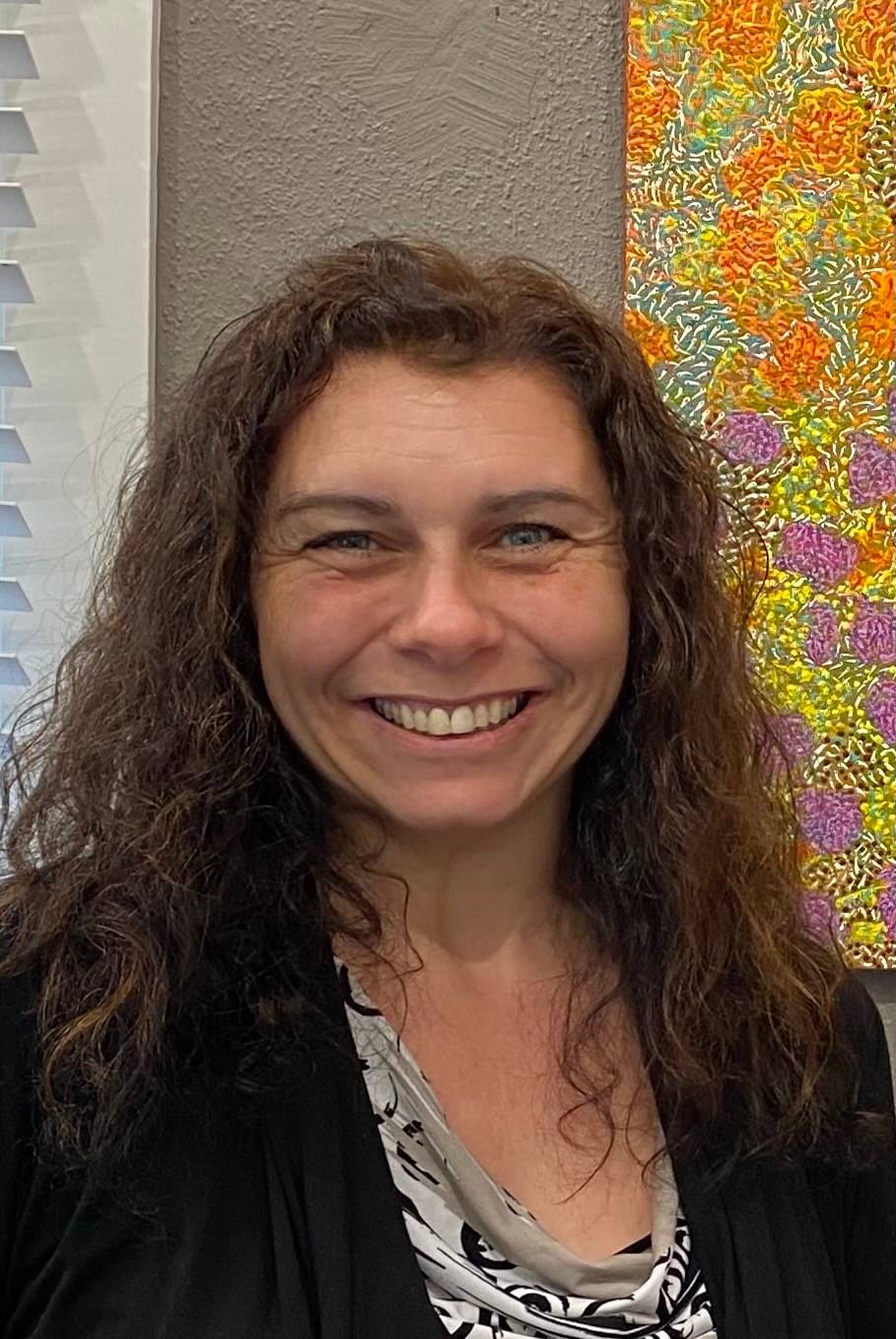 Tracey Bowes:
Tracey joined Ezekiel Eyes as Practice Manager in May 2021.
Tracey started out in the insurance industry and moved from a junior position into supervisory roles.
Tracey has over fifteen years office experience and nine years management experience.
She has previously owned her own businesses in Hospitality and Travel.​
A proud Yorkshire woman, Tracey and her family moved from York, England to Perth in 2012.
Tracey sees herself as a very positive person and enjoys spending time with her four children.
She has a good sense of humour, loves a good Dad joke, enjoys motorcycles and regular walks.
.You may also see Tracey on the dance floor around the city on a Friday or Saturday night.
​