Happy January and we hope you had a great festive season!
Did you get away on a break? Tap reply and let us know.
​
Visiting Malaysia
My family and I were fortunate enough to visit our favourite place in the world, Malaysian Borneo.
This is the place where we as a family can unwind and relax – read a book, splash in the pool, play tennis, eat wonderful food and hang out as a family.
Here are some photos from our visit: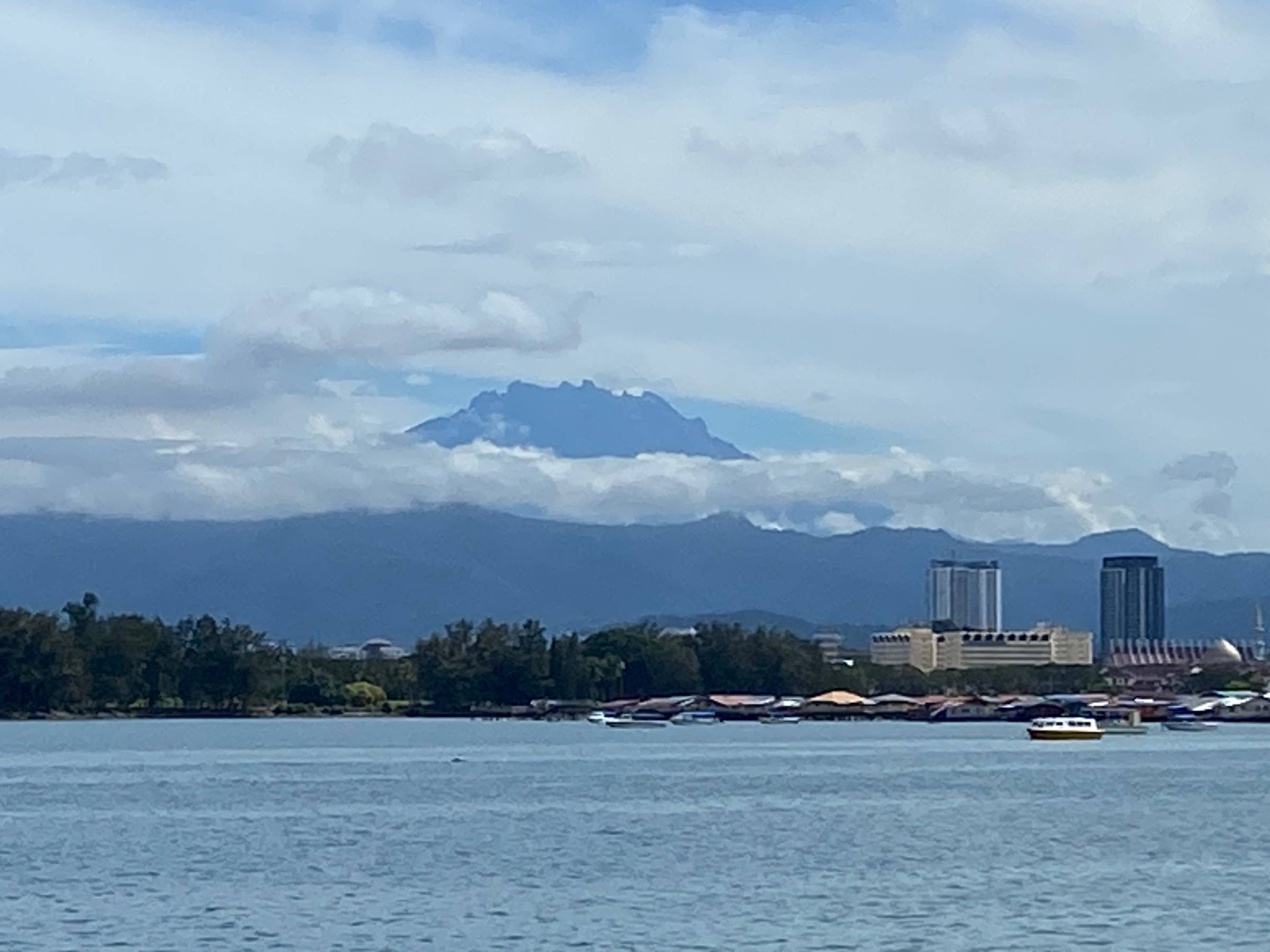 ​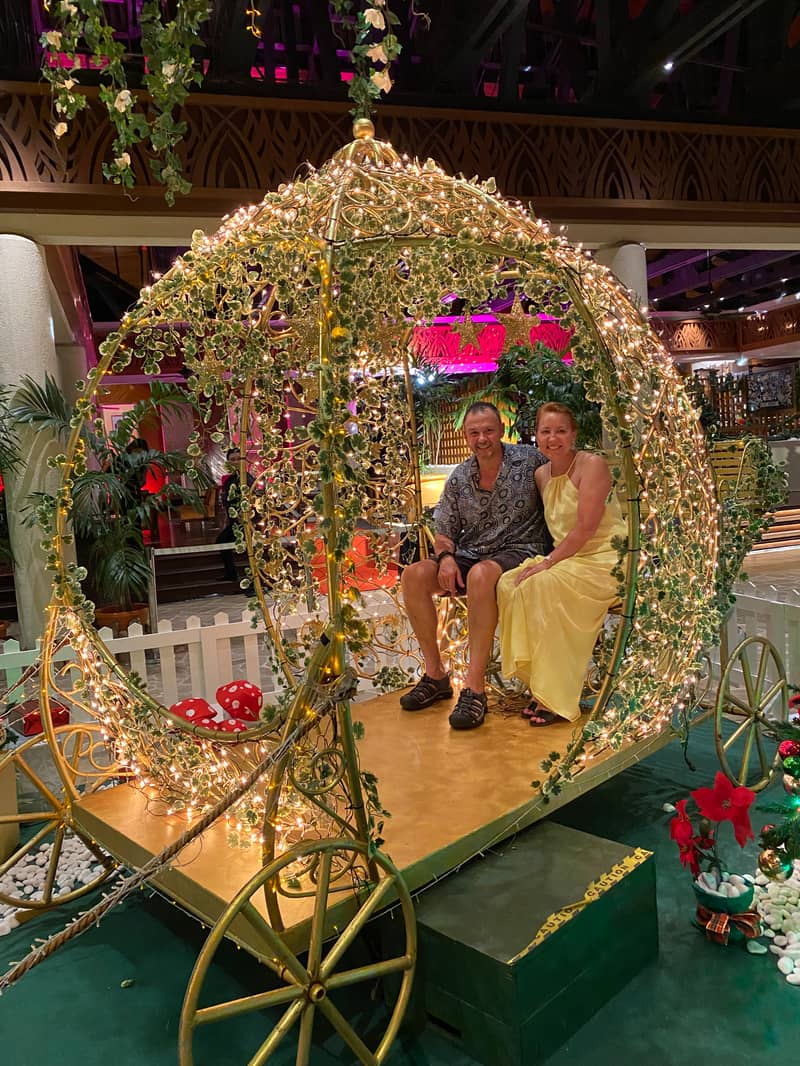 What is Astigmatism?​
Astigmatism makes it harder to see street signs, read sport scores or recognise faces far away. It also increases glare when you drive at night.
Astigmatism is a common eye condition that affects the shape of the cornea, the lens of the eye or the overall shape of your eye (it is like an egg shape).​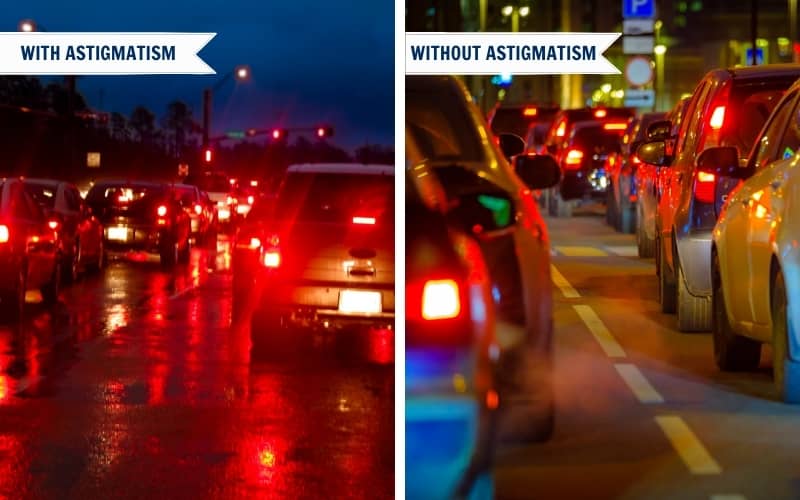 ​
I've been told that I have an Astigmatism and due to this I was informed that I cannot wear contact lenses. Is this correct?'
​
We hear this all the time at Ezekiel Eyes. Yes, you can get contact lenses that correct for astigmatisms….
​
Most patients with an astigmatism can wear contact lenses.
​
These are called toric contact lenses and they are designed to correct astigmatism by having different powers in different areas of the lens.
They can be made in both soft and rigid gas permeable materials.
​
You can get contact lenses for astigmatism so you can:
Play sports like golf, tennis, water sports and more
Attend a special occasion such as a wedding or special night out
Wear in everyday use
Wear normal off-the-shelf sunglasses
​
Contact lenses could be a viable option for you.
So how do you get them?
​
It is best to have an appointment with Rhiannon or Damon.
They will determine the best type of astigmatism-correcting contact lens for your specific needs.
​
All contact lenses require a fitting and a follow-up appointment.
This ensures that the contact lenses are providing a proper fit, comfort and optimal clarity.
​
Want to try contact lenses for Astigmatism?
​Tap here to make an appointment with Rhiannon or Damon​
Have a fantastic 2023,
​